Today we celebrate National Children's Day and with the summer holidays not too far away we would like to let you know about our favourite Cotswold family activities. This is the ideal location for a holiday: Beautiful scenery, great walks, fun family festivals, water sports, historic mansions, wildlife and inspiring places to stay!
Your children will feel like royalty or knights at the medieval fortress and Elizabethan palace of Kenilworth Castle, one of Britain's largest and most spectacular historic sites. Roaming through the ruins and gardens provides a mesmerising view and lets you reimagine the Queen's chambers. Close by you will find Abbey Fields – a large park area with a lake and an indoor and outdoor swimming pool.
Another great historical site is the iconic Broadway Tower in Worcestershire – the highest tower in the Cotswolds – discover its history and enjoy one of the best views over rural England.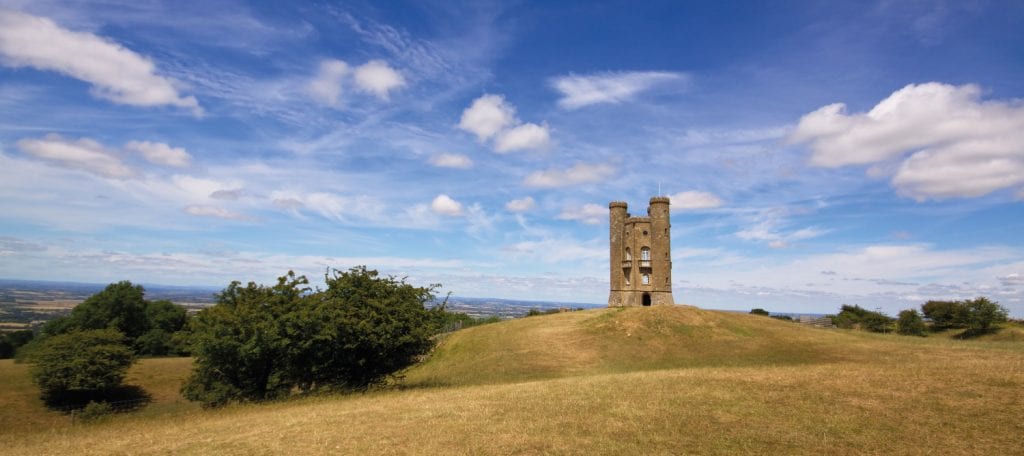 Although Sudeley Castle's grounds are fascinating and the gardens are enticing, children may well take more interest to the regular events such as Children's Wednesdays on which children can playful learn about the castle's history, hop on the bouncy castle and listen to exciting tales about dragons. Or the "Tudor Fun Day" where you can meet Henry VIII and his (unlucky) wife Anne Boleyn and explore the castle with them. Arts and crafts, donkey rides and knight training await little guests while parents can retreat to the Banqueting Hall Café .
For the more adventurous Cirencester offers Head 4 Heights – an outdoor climbing course – whose challenges range from simply climbing a totem pole to experiencing an exhilarating free fall. Guests staying in a Luxury Cotswold Rental property even receive a 10% discount on bookings over £100. But if you don't have a head for heights you can stay closer to the ground and wind your way through the magical Forest of Dean at Puzzlewood – featured in television series like Merlin and Dr Who and which apparently was an inspiration for JRR Tolkien's Middle Earth. Puzzlewood's majestic trees and striking rock formations will make your children feel like fairytale characters in an enchanted forest.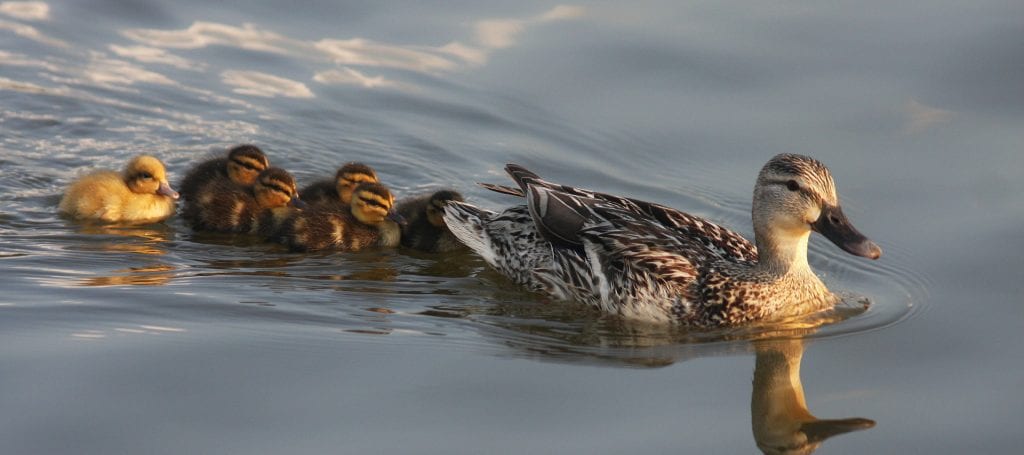 For animal lovers there are many options: Birdland Park and Gardens is a vast park full of not just native and exotic birds but also over 30 life-size dinosaurs and the opportunity to search for fossils in their new Jurassic Journey The Cotswold Wildlife Park and Garden is home to more than 200 animal species in 200 acres of parkland with a beautiful listed Victorian house at its heart waiting to be explored. And in Prinknash Bird and Deer Park you can feed the friendly animals yourself, see the largest collection of displaying peacocks and laugh at the antics of the Pygmy goats! Adam Henson's Cotswold Farm Park holds many events which bring children closer to farm animals (being part of the feeding round or watching a milking demonstration) and playfully educates about farm life and animals.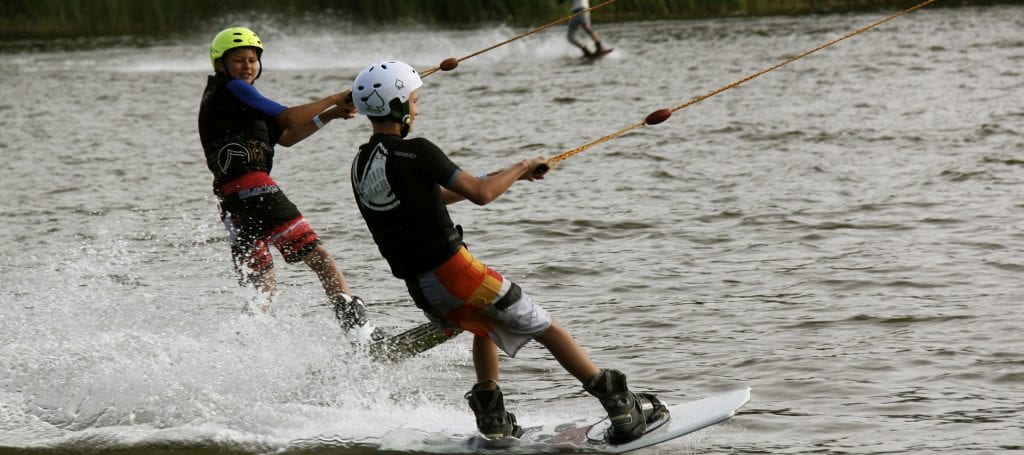 Cotswold Water Park & Keynes Country Park is Britain's largest water park with over 130 lakes south where cycling, water-sports, fishing, nature reserve, playground and Britain's largest inland beach await families. Westonbirt Arboretum has long been a local favourite and now has the amazing Treetop Walkway – with interactive and educational hotspots – providing unique and fascinating tree top views of the arboretum and over the Cotswolds.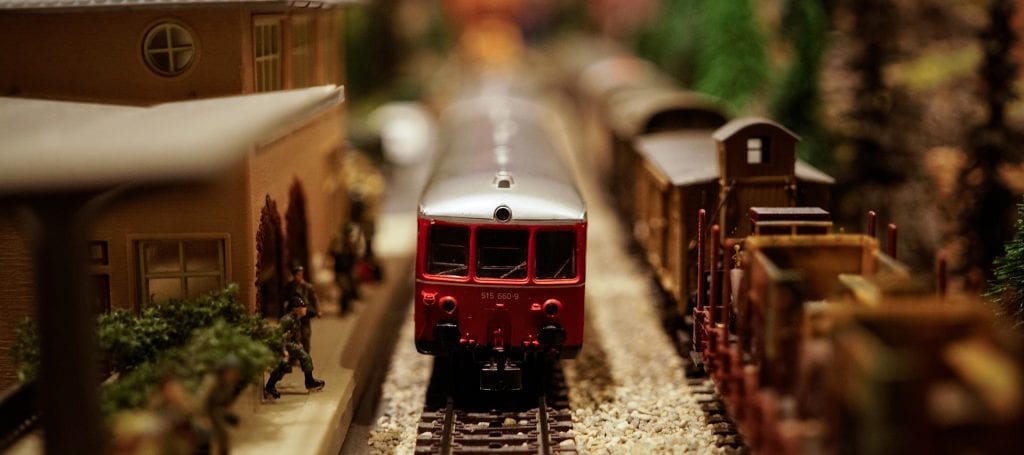 The Gloucestershire and Warwickshire Steam Train is a very nostalgic way to take in the Cotswold scenery and they offer themed events like the Murder Mystery evenings – for the grown-ups – or a day with Thomas the Tank Engine for not quite grown-ups. Alternatively, to lighten the spirits on a rainy day, the Bourton Model Railway – covering 500 square feet – is one of the finest indoor railway models in the country.
And to round off an action packed day what could be better than a homemade pizza out of the authentic Italian wood-fired pizza oven at Dryhill Farm; to kick back around the sheltered pool at Sheepscombe or retire to the Old Rectory Hot Tub once the children have been put to bed.