FHLs have been in the blood since 1998, we have been involved personally since 2002 and on a full time basis since 2004. We own a FHL ourselves - that was initially the sole property on Luxury Cotswold Rentals - and have managed and marketed single and multiple property portfolios over the last decade plus.
We are fully conversant with all aspects of the business: financial, legal, environmental, managerial and promotional; and therefore know that FHL properties offer an opportunity for not only a good income return - anchored on a secure and appreciating asset - but also capital growth.
The three links below give a sense of our heritage and pedigree.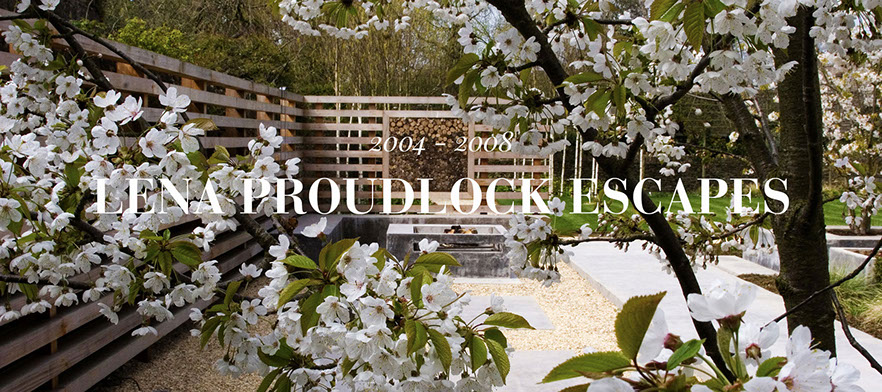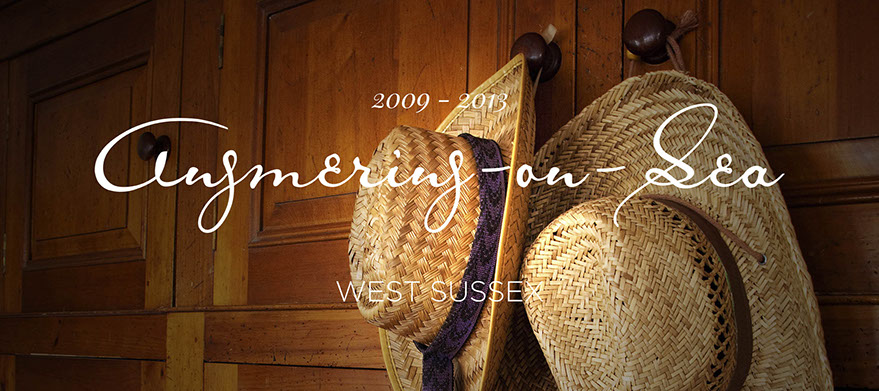 LUXURY COUNTRY RENTALS / LUXURY BEACH HOUSE RENTAL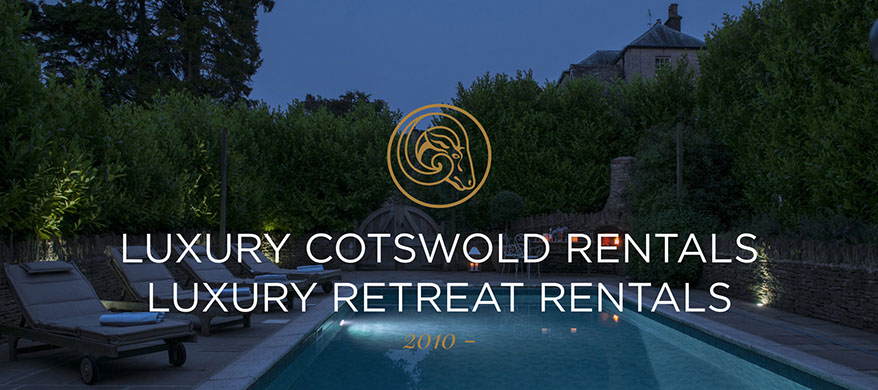 LUXURY COTSWOLD RENTALS / LUXURY RETREAT RENTALS